Your Wellness Starts Here
Pursue total restoration and beauty by hiring our Dallas massage therapists today
Dallas Spa & Massage Specialists
The Nook Spa is a safe and healing environment. offering therapeutic massage services, body treatments, facials, anti-aging treatments, enhancements and infrared sauna. Services are provided by licensed estheticians and professional massage therapists in Dallas, TX.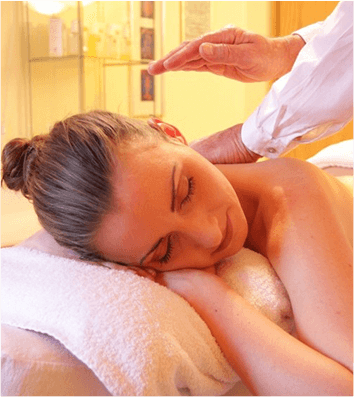 Discover an extensive range of massage services at The Nook Spa located in Dallas, Texas.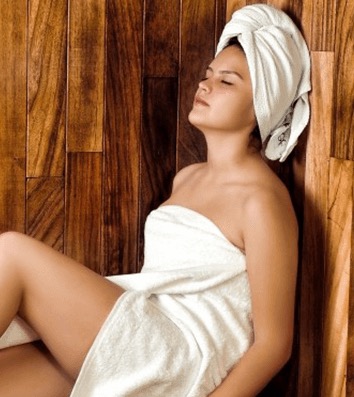 Enhance your relaxation and healing process with our soothing infrared dry sauna at The Nook Spa.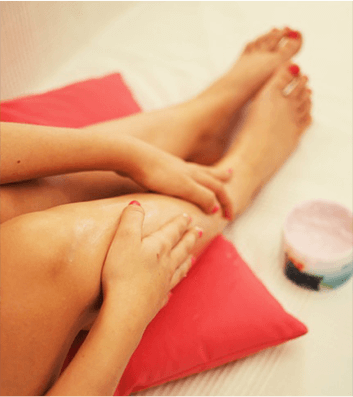 Experience radiant and refreshed skin with our rejuvenating body wraps and mini facials.
Spa & Massage Services in Dallas
We invite you to explore the variety of treatments our Dallas massage therapists offer, providing you with the best ways to relax, unwind and feel energized and restored.
At The Nook Spa, we provide personalized massage sessions, along with unique CBD body wraps and mini facials. Our state-of-the-art infrared dry sauna is also available to enhance relaxation and provide soothing relief.
We'll be happy to create a specialized appointment for you. If you need further information, please contact us for a free consultation.
$20 off all 80 min facials
60 min Couples Wellness Massage + 20 min Rejuvenating Scalp Massage + 10 min Organic Coffee Scrub